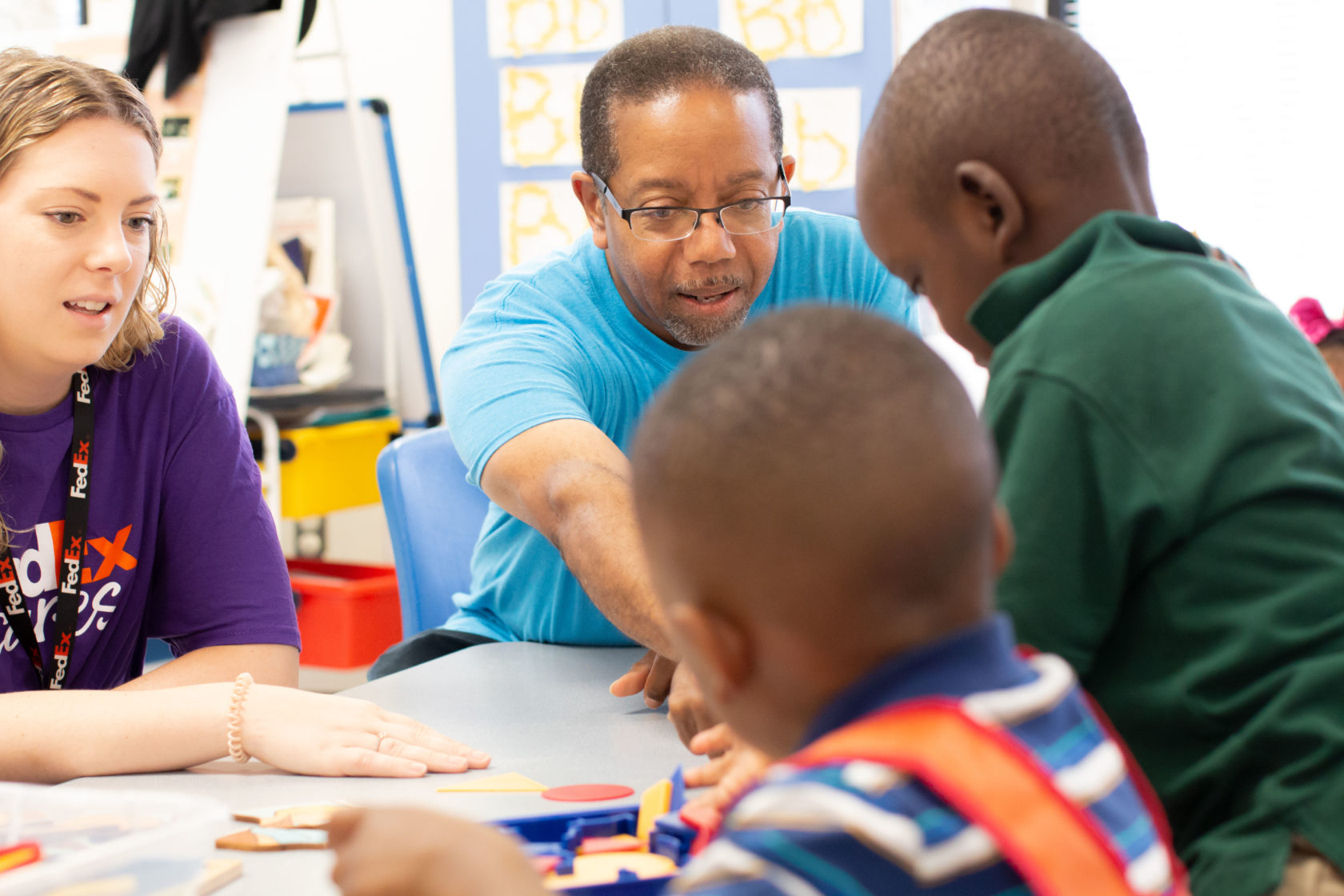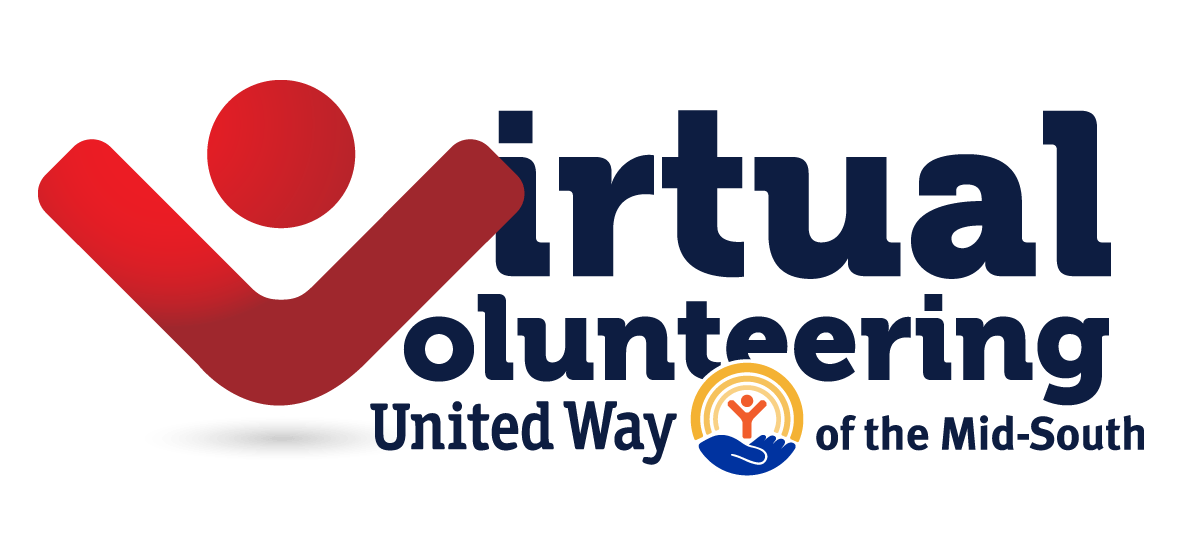 Providing People with Opportunities to Serve Our Community
Looking for a way to give back to the greater Memphis community? Many volunteer opportunities are available through the United Way of the Mid-South and the agencies, nonprofits and community groups we partner with. Whether you want to help out with a specific cause such as helping people with their tax returns, or you want to do something different every weekend, we've got you covered. 
What Are Some of the Volunteer Roles Available?
Volunteers are needed as Greeter, Screener, Tax Preparer, Quality Reviewer, Site Coordinator, Assistant Site Coordinator, and Cash Coach for free tax prep. There are also other volunteer opportunities throughout the year, such as the "Days of Caring" when volunteers work with the United Way's partner agencies, nonprofit organizations, and community groups to complete large-scale projects.
The United Way of the Mid-South and its partner agencies offer many other ongoing and meaningful volunteer opportunities. From helping with adult or child literacy to tutoring kids in Shelby County Schools, from food distribution to helping individuals with developmental disabilities, there's a volunteer opportunity for all kinds of people – college students, retirees and everyone in between. And if you're pressed for time or not comfortable with in-person activities, there are a variety of virtual volunteering options and donation opportunities. 
Helping Others Helps You, Too
Gaining a sense of purpose and self-confidence is just the beginning of the benefits that come from volunteering. It can be easy to get caught up in the stress of work, school, and home in this fast-paced world. Volunteering helps bring balance into our busy lives by allowing time to be more focused on others. It's also a great way to gain new skills, meet like-minded people and form new relationships.
All of our volunteer opportunities offer an excellent chance for youth and adults of all ages to give back to our community and improve quality of life for our neighbors in the greater Mid-South area. Are you ready to start volunteering? Click the green "Volunteer United" button to sign up & get started!
It's our platform that connects volunteers with opportunities to make a difference across the Mid-South. Simply set up your personal profile and engage with opportunities to make a difference!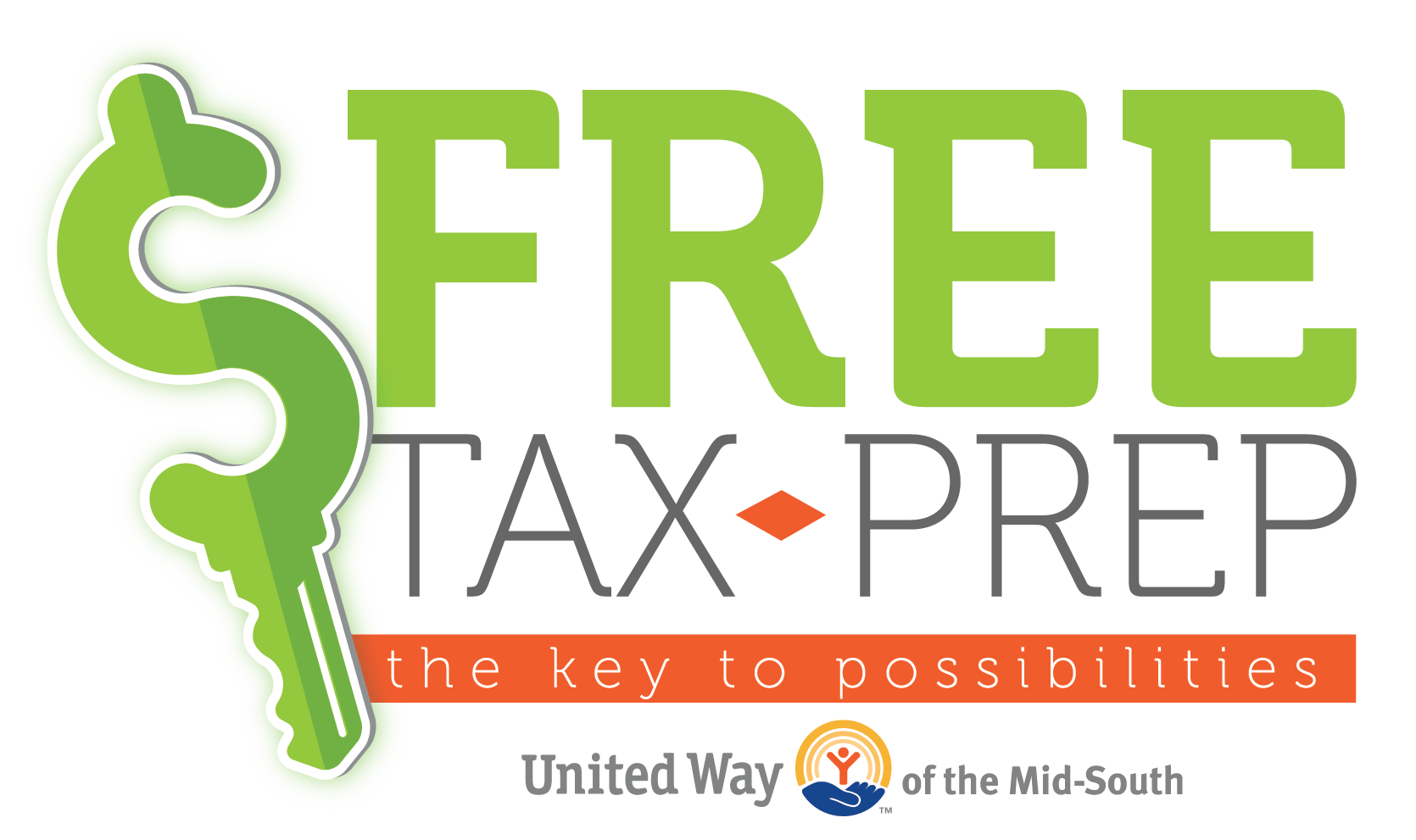 Help thousands of individuals and families get the most from their tax returns! Free Tax Prep is a proud part of United Way's Driving the Dream initiative to improve the lives of individuals & families, helping people move out of poverty & see their dreams come true.
You can volunteer and make a dramatic difference for people in poverty. Help people in need drive their dreams of financial freedom and peace of mind with United Way's Free Tax Prep program. Imagine assisting a family with three children with over $6,300 in tax credits to help escape poverty and make their dreams come true (based on 2018 EITC maximum credit amounts, IRS). United Way Free Tax Prep is helping thousands of households across the Mid-South with less than $54,000 of income, and we need your help!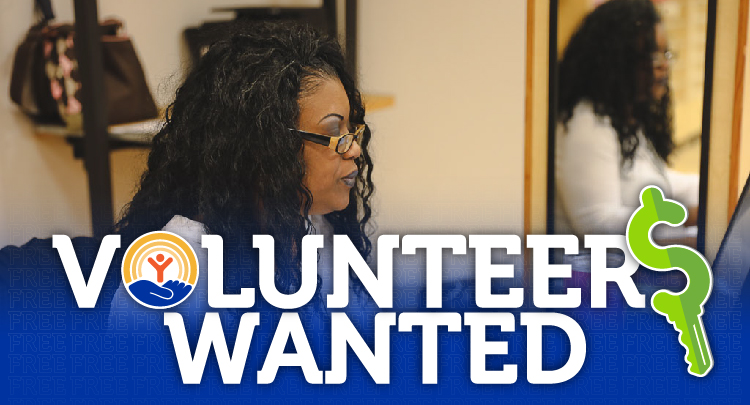 Volunteers are wanted and training sessions begin in November 2019. Learn more about open volunteer positions and training dates. Sign up for an orientation or training date using Volunteer United.
Apply TODAY! by downloading the application and following the instructions to submit or submit the form below.
Join us! Call today and begin one of the most rewarding experiences of your life. To request additional information and arrange training, please contact Janet Haas at 901.433.4333.
Free Tax Prep Volunteer Application